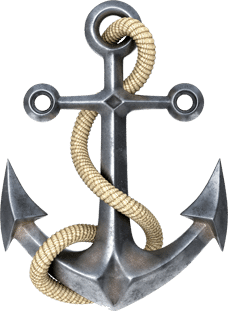 What we do
Our Services
Our team of experts offer a variety of services for you.
From chartering to crew recruitment & training.
About us
Our Portfolio
71
Yachts
Yachts that we have worked with.
913
Professional Sailors
Crew that we have worked with.
40
Locations.
Areas that we operate in.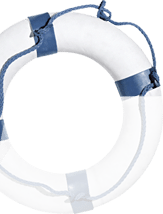 Media Gallery
Watch our video
It is our immense pleasure introducing you "Naftilos Marine & Yachting Services" a company located in Piraeus, Greece. It is a full-service crew and yacht support agency not limited in the range of Piraeus since there is a vast network all around Greece which can provide you and your respected clients with all potential services required. There is the ability for full management support service capable of handling the full range of yacht management operations, technical, administrative and regulatory standards as well as full agency service including crew support during yacht's stay at any Greek port.
Our mission is to offer travelers unrivaled savings at a selection of hand-picked luxurious destinations, creating unforgettable holidays at affordable prices.
Locations
Busiest Locations
Quotes
Famous Quotes
"Once you travelled, the voyage never ends, but is played out over and over again in the quietest chambers. The mind can never break off from the journey."
"Twenty years from now you will be more disappointed by the things you didn't do than by the ones you did do. So throw off the bowlines, sail away from the safe harbor. Catch the trade winds in your sails. Explore. Dream. Discover."